We are paid for the leads we generate for the companies advertised on our site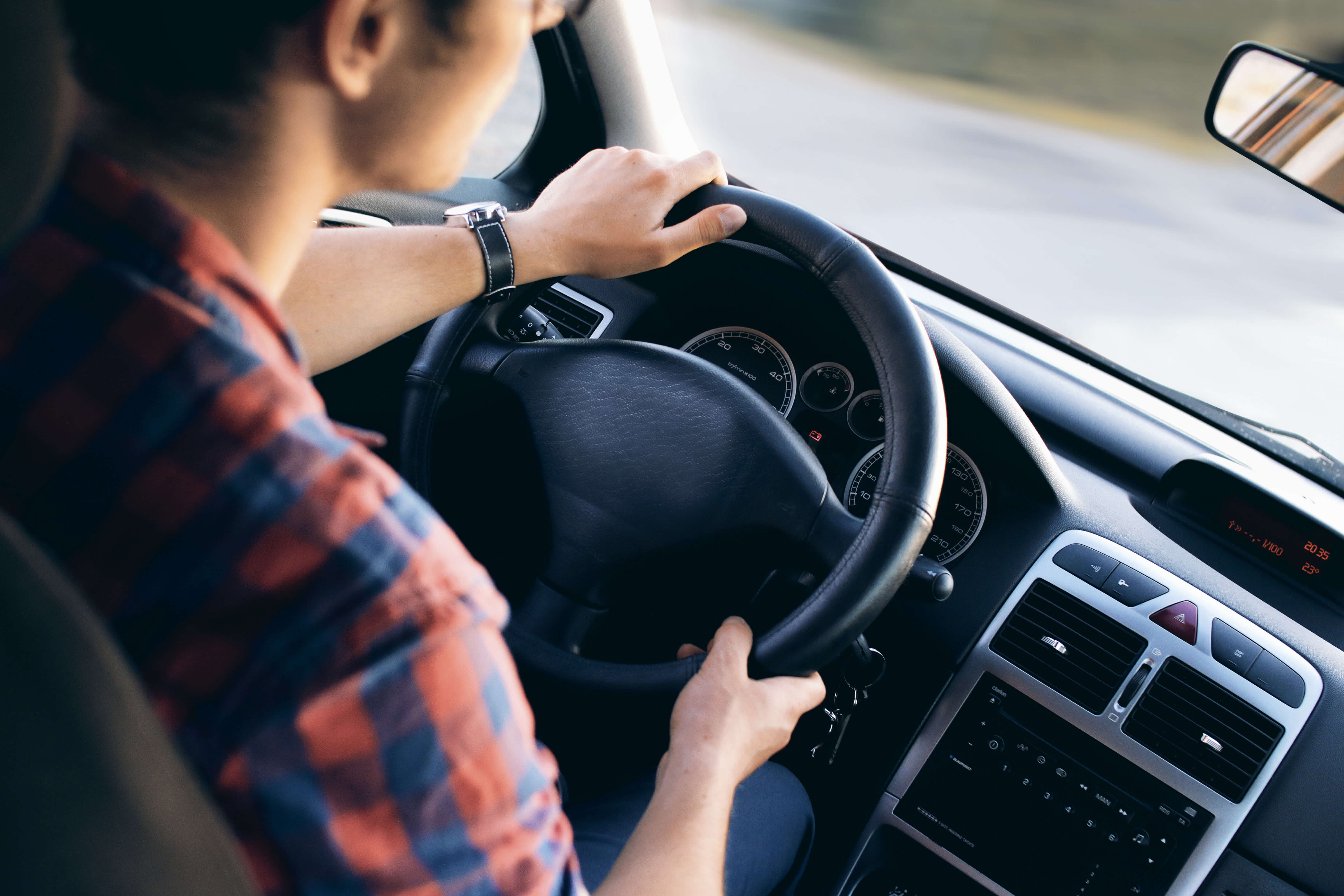 It's more exciting than ever to be an Uber driver. But if you want to drive down easy street, you need to learn a few ways to set yourself ahead of the pack.

Set Your Own Schedule
What's better than being your own boss?!
You can drive with Uber anytime, day or night, 365 days a year. When you drive is always up to you, so it never interferes with the important things in your life. You are not under any exclusivity contract, so you could also sign up and drive for other services such as Lyft. You truly are your own boss, and when and where you drive is entirely up to you.
Earn More
Trip fares start with a base amount, then increase with time and distance. And when demand is higher than normal, drivers earn more.
Let the App Lead the Way
Don't worry if you don't know every twist and turn around town. Navigating your trips is a snap, just tap and go using the Uber app. You'll get turn-by-turn directions, tools to help you earn more, and 24/7 support. And if you don't have a smartphone, Uber can connect you to one.
The app is designed just for drivers – when you want to make money, just open the app and you'll start to receive trip requests. You'll get information about your rider and directions to their location and destination. When the trip is over, you'll receive another nearby request. And if you're ready to get off the road, you can sign off at any time. You'll see exact fares after every trip and get detailed reports of weekly earnings so you know what you're taking home and when you hit your goals. Also, to help make sure you're in the right place at the right time, the app will show you a live map showing areas where riders need drivers most and will often send you new trip requests when you approach your rider's destination to help you make the most of your time behind the wheel.

Go the Extra Mile
While not every rider tacks on a tip, certain things you provide can encourage your passengers to give you an extra buck or two. Stocking your vehicle with bottled water or mints will make your riders grateful. Passengers will appreciate you being prompt and getting to the destination quickly. Another plus: knowing where the best bathroom stops are (hint: Starbucks and Whole Foods usually offer clean and convenient commodes).
Also, you might find that you earn more when driving in the suburbs around the city instead of in the city itself. Many residents of the suburbs tend to be middle class to wealthy and if they are satisfied with the service, they will tip well. There is also less competition in many suburban areas, but still reasonable demand for an Uber.
Get Creative
Make your rider feel catered to and comfortable. Feel free to engage in conversation with chatty passengers, but also know when to take the hint if a rider isn't in a talkative mood. Above all, be friendly and courteous.
Items to have on hand:
Hand vac
Lint roller
Go Pro or similar video recorder
Cellphone charging cables for backseat passengers
Flashlight
Window glass cleaner
Air freshener
Vomit bags
Latex gloves
Water bottle filled with soapy water
Getting Started
Sign up to drive as an Uber Driver-Partner today – no prior professional driving experience necessary.
Requirements to Become a Driver-Partner ​(include, but are not limited to):
● You must be at least 21 years of age.
● Have at least one year of licensed​ driving experience in the U.S. (or
three years if you are under 23 years old).
● You must have a valid U.S. Driver's license.
● You must show proof of vehicle registration and insurance.
● You must use an eligible four-door vehicle.

       
Your Earnings with Instant Pay
Make any day payday as an Uber Driver-Partner with Instant Pay! With Instant Pay, Your earnings are instantly available to you. No need to wait for a weekly payment – get your earnings when you want them, up to 5 times per day. Most US driver partners can use Instant Pay once you complete your first trip. All you need is a debit card.
How long does it take to receive cash?
In most cases, you'll receive cash in your debit card account right away, but it could take a few business days depending on your bank. The following banks may take a few days to receive funds: UBOC, H&R Block, First Citizens, Amegy, California Bank and Trust, First National Bank of Omaha, Webster Bank, BOKF, Silicon Valley Bank, Northern Trust, and Bank of New York Mellon.
How will Instant Pay appear on my weekly pay statement?
The earnings that you transfer to a debit card through Instant Pay will appear on every weekly pay statement as Instant Payouts. Any remaining earnings, including anything you earn from referral rewards and Earnings Boosts, will be deposited in your bank account by the end of the week.
Check out this helpful video on how to set up Instant Pay as an Uber Driver-Partner:
Tip
Stay informed on local sporting events, concerts and conventions – times when large numbers of riders will be available. You can plan ahead using your local online events calendar or newspaper. Be nearby sports and events venues during scheduled events to take advantage of increased rider demand.

Uber Driver Training Video
Watch this short video from Uber to get a good idea of the basics.
Driver-partners are using the Uber platform in many different ways, from earning a full-time income to supplementing their salaries at other jobs. The one commonality is that they are using it to support their families or the lives they are choosing to lead.

Ready to be your own boss? Take the next step now by signing up to drive with Uber!